Join us in Bangor for the annual Central Maine Homeschool Expo.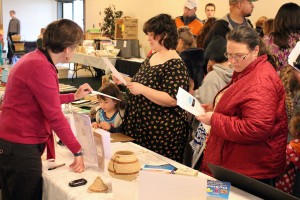 You will find many vendors as well as few choice workshops and lots of fun.
Vendors include national and local products, crafts and new/used curriculum.
We also hold an annual graduation ceremony in the early evening.
Please visit www.centralmainehomeschoolexpo.com for more details.
Views – 236