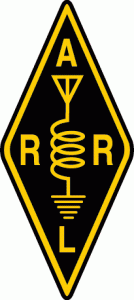 Amateur Radio Class being offered in Dover Foxcroft. The cost of the manual will be about $25 and the cost of the testing at the end is $15.
The class will be in August, the 1st, 4th, 6th, and 8th starting at 6 pm.
I will need sign up here: SIGN UP (Now closed, thank you) If you want to order your own manual and join please contact Trisha at 207-717-7619
We need to get a solid count so please get your information in and we will then reserve the location at the Hospital in Dover Foxcroft.
This is open to adults and children.
The test will be on the 9th in Milo at the ham fest where you would be able to purchase equipment if you would like. If you have questions please contact me at 207-717-7619
Views – 267