Students that have not learned any sign language yet can join this class. Meg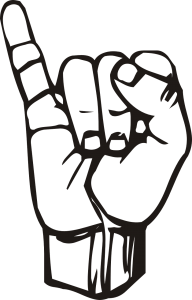 an, a homeschool graduate has taken and ASL course and now enjoys sharing her skills with students to show them how to communicate with those that are deaf. She uses hands, facial expression and songs to cover many letters, words, and phrases. The students love this class!
Megan makes it fun and engaging and the lessons really stick with the children.
All ages welcome.
Please sign up here classes run for 4 weeks.
Views – 218