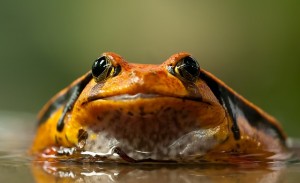 We are excited to have Tony Sohns with us again in May!
This month will be a program on amphibians. He will talk about the habitats and habits of Maine's. amphibians and look at the amazing life histories of amphibians from around the world. There will be lots of live specimens at this workshop!
Please come and bring a friend. These classes fill up quickly so if you want to come, do not delay in signing up. Choose a month, if you would like to attend more than one month, you must sign up separately for each month for record keeping purposes. Thank you.
Views – 206