Monthly Teleconference
Do you know someone that has been thinking about homeschooling but is not sure how to get started? Do you know someone that would like to homeschool but thinks that they cannot? Are you just getting to the point where your child needs to be "reported"?, oh how I dislike that term. Would you like to know what your options are?
Join Lisa and Trisha for a getting started teleconference. August 11th from 1pm -2pm. We will be discussing the Maine homeschooling laws and guidelines, the options that are available, and answering questions that you may have, right where you are.
Here are the details about a new monthly show that you can listen to on the internet and join in on the discussion through chat or phone: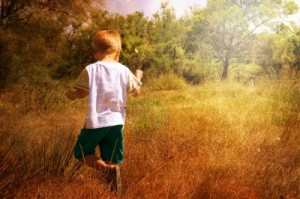 Lisa and Trisha share about homeschooling in Maine. From getting started, to curriculum reviews, field trips and more.
Hosted by: MainelyHomeEducation
Phone Number: (724) 444-7444
Call ID: 134458
To join in on the chat or to just listen in via the internet visit: http://www.talkshoe.com/talkshoe/web/talkCast.jsp?masterId=134458&cmd=tc
Please comment below with any questions you may want to get answered and please pass on to those that you know are interested in getting started!
Or leave questions by email to trishawhite@gmail.com or call/text to 207-717-7619.
Views – 279