We will be starting up Sign Language again today.
Join students and instructor Megan Ouellette for another round of sign language.
The children have been learning how to communicate with the deaf through sign, facial expressions and song. It has been a lot of fun and the students really enjoy the time.
The class runs from 1-2 pm for 4 weeks and the cost is $24 per session.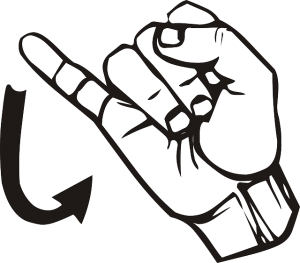 Please sign up below, you may stay during the class or enjoy down town Dover Foxcroft. There is the Center Theater Cafe just across the parking lot if you would like to have a cup of awesome coffee or other beverage. We have wi fi and laptops available as well if you would like to get caught up on your emails, or just browse the internet.
Views – 178